to be aware of through observation, inquiry, or information
have developed a relationship with

to be aware of through observation, inquiry, or information
have developed a relationship with



We believe you have access to the answers you seek through your inner knowing. It's in connecting with your authentic self that you know who you truly desire to be.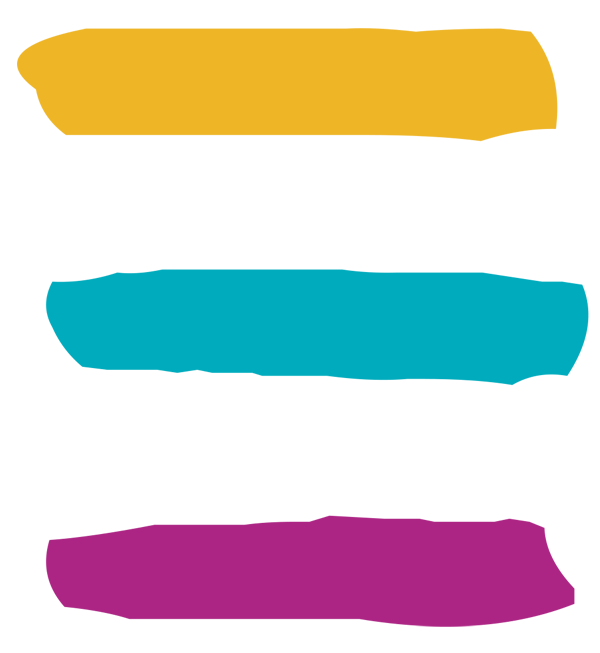 The experience begins here
Sabe curates therapeutic psychedelic-supported experiences which can lead to meaningful change and profound transformation. We help you repair and reset. In turn, you help restore the collective consciousness of our world.
As a Public Benefit Corporation and veteran-owned business, Sabe reinforces the relationship between individual and collective wellness. A portion of proceeds goes to expand veteran access to psychedelic healing through the nonprofit organizations Heroic Hearts Project and the H.O.P.E Project. These cooperative missions provide hope and healing from PTSD, TBI, trauma, depression, and more, to our nation's veterans and military families.
Sabe Insight
Sabe is dedicated to honoring and restoring the mission of Maria Sabina through its integration of well-curated retreats and medicinal experiences.
the experience
The use of plant medicines is only one aspect of the therapeutic experience. It is in the integration with Sabe retreats where the full benefits are realized.
Retreats
Our retreats are used to slow the mind, awaken the body, and heal the soul from one of our secluded beachside locations or scenic mountain towns.





Contact Us to Start Your Journey Today!